Welcome to Masters Language School
The Journey to Success
Masters Language School is committed to advancing the holistic development of everyone within its institution. By establishing a high-leading academic curricula, Masters provides a top educational pathway from KG to high school guided by an exceptionally capable and diverse staff. With an inclusive and highly stimulant environment, graduates will continue to emit the values gained while advancing through their educational career well beyond their stay.
Discipline
The mental well-being of every student within MLS is as important as education itself, thus a focus on a strong discipline system is necessary to create a healthy mentality.
Grading
LMS provides quick access to a simple interface, ensuring parents can check their child's grades, discipline record, attendance, assignments and more whenever necessary.
Everything you need
Quick responses from our staff guarantee any issue is swiftly resolved.
Tech you how to build a complete learning management system upcoming education for student
WE'RE GOOD AT some member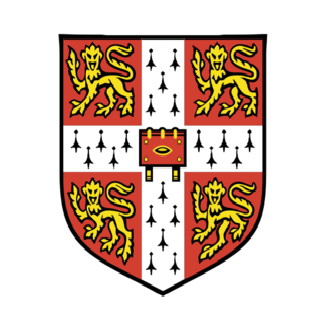 cambridge assessment english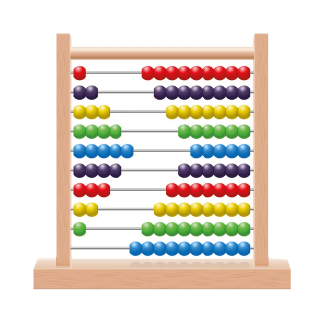 Mental Math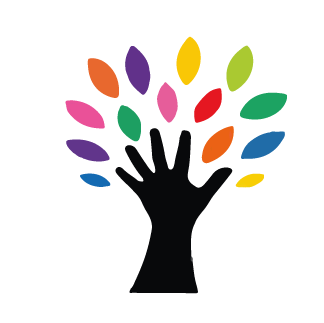 montessori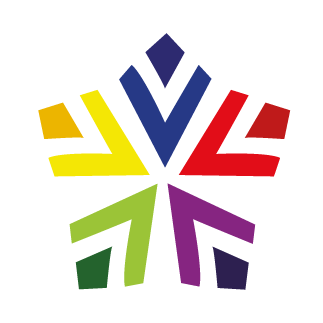 m.s.s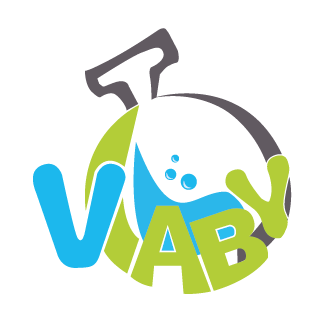 vaby
Events
Stay tuned for the 2022-2023 year events!
MSS BILLBOARD
Announcements will be posted here
Joining MSS
In order to join the MSS, interested students must come during the first two weeks of any term. Then they will be given an application form, and a formal interview with their branch Director. Average grade must be 85%. Application: https://tinyurl.com/3ca5r289
MSS Room
10:10 AM - 12:30 PM